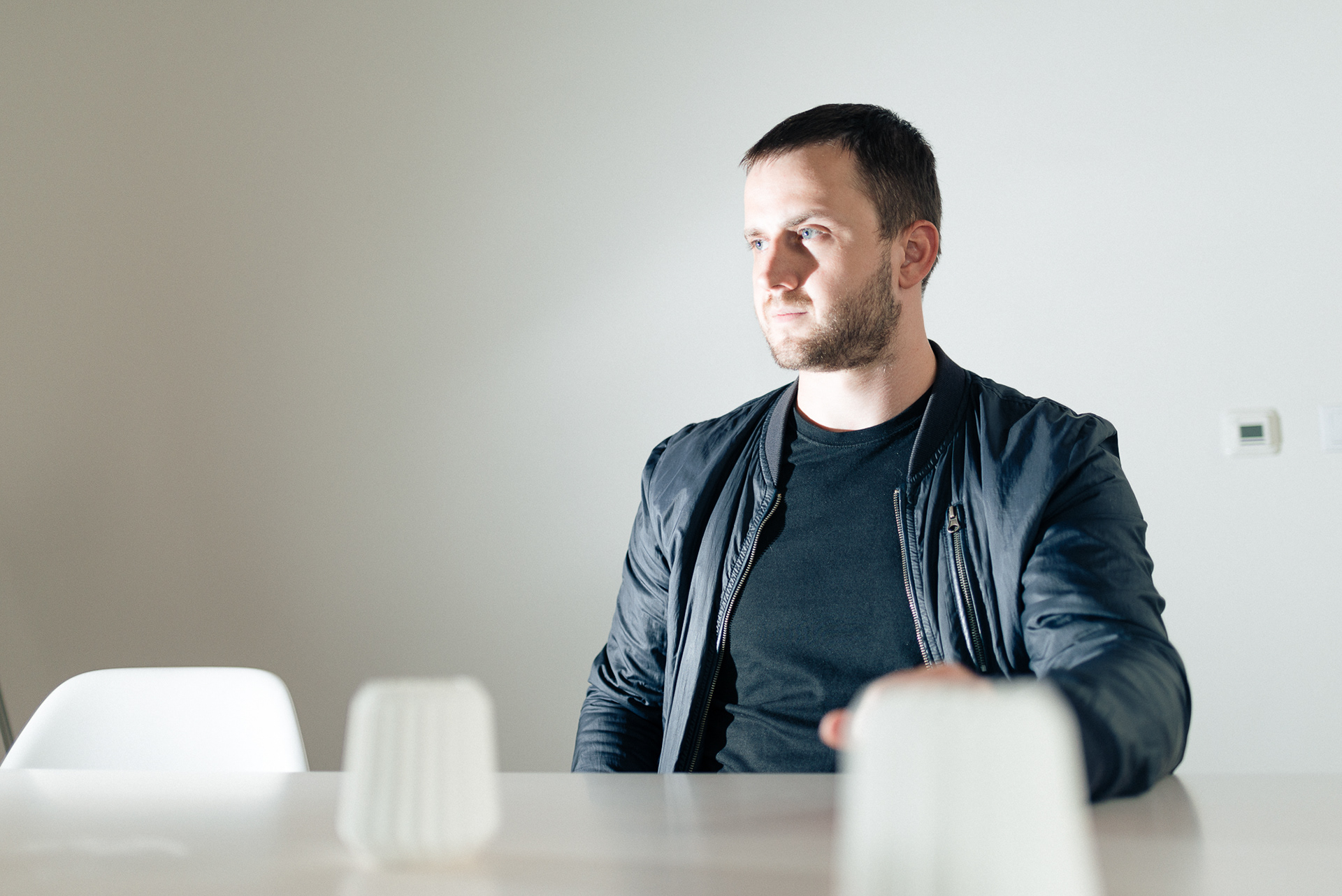 My name is Michal Ocilka. I am a visual designer from Prague - Czech republic. I graduated in environmental design from Technical University of Liberec in 2010 and in graphic design from University of West Bohemia in 2013. 
When considering design concept every subject is unique no matter it's size. It is my goal  to find the special thing that makes the subject unique and transform it into a meaningful visual form.
My main focus is branding and web-design. At first it was nothing but financial necessity why I focused on two branches of design. But the time has proved that both branding and web-design need each other. Especially now. A logomanual has to have logo specifications for web and social site uses, it should have newsletters, Word templates and so on. On the other hand web sites can use brand primary fonts and generally look more like a bit special printed magazines.
To me every part of work matters. Because even a small part can say further story about the subject. Business card, a tag or just a choice of a paper that the materials are printed on can say a little bit more of who the person/company is and what they believe in.
I find inspiration in modern architecture, fashion and music - classical, electronic or indie. I am also martial sports/arts enthusiast and I practice Muay Thai Kickboxing which is integral part of who I am as is design.